AHH, 100 FOLLOWERS!!!! ;D Thanks so much to every single one of you!! Watch this video to see how happy you have made us!!
So we decided to do a...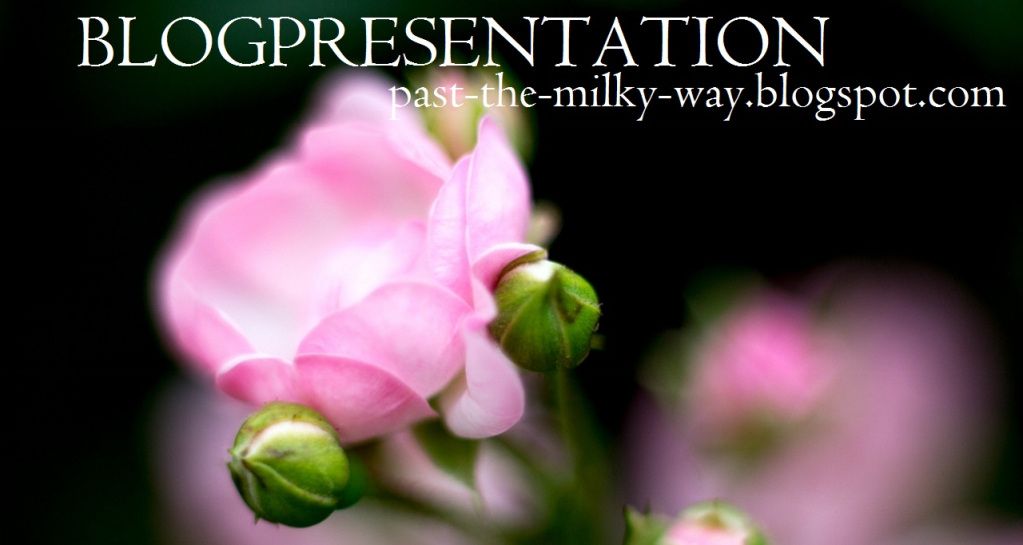 1) Follow our blog (via GFC or bloglovin)
2) Link our blogpresentation in your most recent post (you can also use the picture, but you don't have to)
3) Leave a comment with your name, age, bloglink and link to where we are linked on your blog under this post
You can participate until September 1st!